PLUMBING REPAIR & PLUMBING SERVICES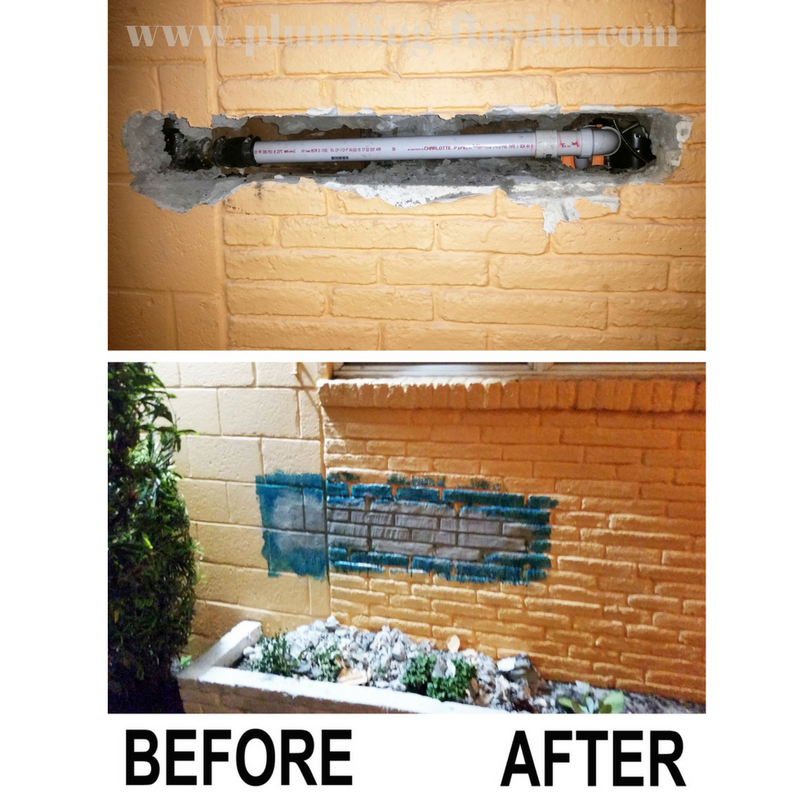 IGT Homes Inc. services all emergency or non emergency plumbing and gas repairs. We are licensed and insured Florida plumbing contractor having both the knowledge and experience to get the job done and completed using the industry's top best plumbing products and plumbing warranties. We consider ourselves to be the best plumbing company. A plumbing company built with honesty and values at work and in our daily life.
Look below for a list of some of plumbing services that we provide.
Water Heaters
Tankless Hot Water Heater
Gas Hot Water Heater
Electric Hot Water Heaters
Hybrid Energy Efficient Hot Water Heater
Recirculating Instant Hot Water Pump
Drain Cleaning
Unclogging Drain Lines
Camera Inspections
High Pressure Jetting Drains
Plumbing Leaks
Leaking Facets, Toilets, Showers...
Under ground slab leaks
Leak Detection
Water Purification Systems
Reverse Osmosis
Water Softeners
Water Filters
Whole House Re-Pipe
Water Line Re-Piped
Drains Re-Piped
Gas
Stoves
Dryers
Leaks
Water Heaters
Grills
Pool Heaters
Pumps
Sump Pump
Sewage Pump
Lift Station
Booster Pump
And More...
Garbage Disposals
Dishwashers
And everything that water runs through
Call, Chris at 561-231-2386. To set up a service call or ask questions.